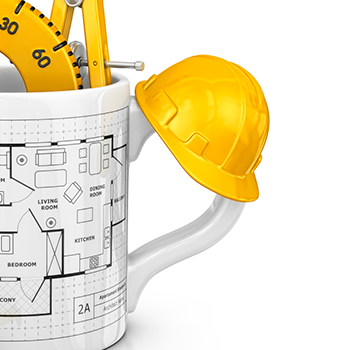 Self Builders
The most crucial planning element of any Self-Build development is affordability. We specialise in estimating building costs for Self-Builders.
In 22 years, we have completed over 80,000 Self-Build Estimates. We are ranked No.1 by volume, experience and expertise.
With 48,000+ trade users, who update our labour and materials database daily, we can estimate the costs of your build accurately to your postcode.
We offer Self-Builders impartial advice on any element of their build.
How to use the service
Receive the same service as our 48,000 trade-users. A detailed labour and materials estimate, based on your drawings, for any domestic extension, conversion, refurbishment or new-build dwelling.
To use the service, please provide;
Existing and proposed floor plans
Existing and proposed elevation drawings
Any other project information
We accept drawings as Adobe pdf files. All drawings should be to a recognised metric scale: for example, 1:50 or 1:100.
Note: Adobe pdf files must be created in size intended for printing.